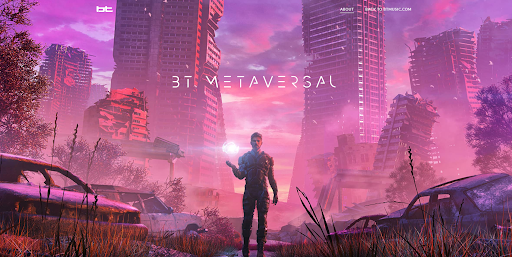 Intro
The musical artist known as BT recently launched his 14th album as an interactive NFT experience on the Arweave blockchain called Metaversal. Part of this experience was a multiple day long puzzle treasure hunt.
Metaversal:
https://btmusic.com/metaversal/
The beginning of the treasure hunt:
https://twitter.com/BT/status/1443318319235444738
The whole experience involved a matic airdrop, three days of puzzles leading to 11 NFTs each day, a geocache treasure hunt in real life, and a final puzzle involving the NFT game Neon District.
We assembled a squad and dove in to solve the BT puzzles: